Biomodule design tools
Biomodules
are Doulix design building blocks. Biomodules are linear double-stranded
DNA parts
. As short as a T7 promoter or as long as an entire metabolic pathway, biomodule are your
DNA Lego bricks
, you can assemble to build your constructs.
Single sequence
From simple promoters to polycistronic operons, BIOMODULEs are the building blocks of DOULIX. Start designing now!
max length < 25 kbp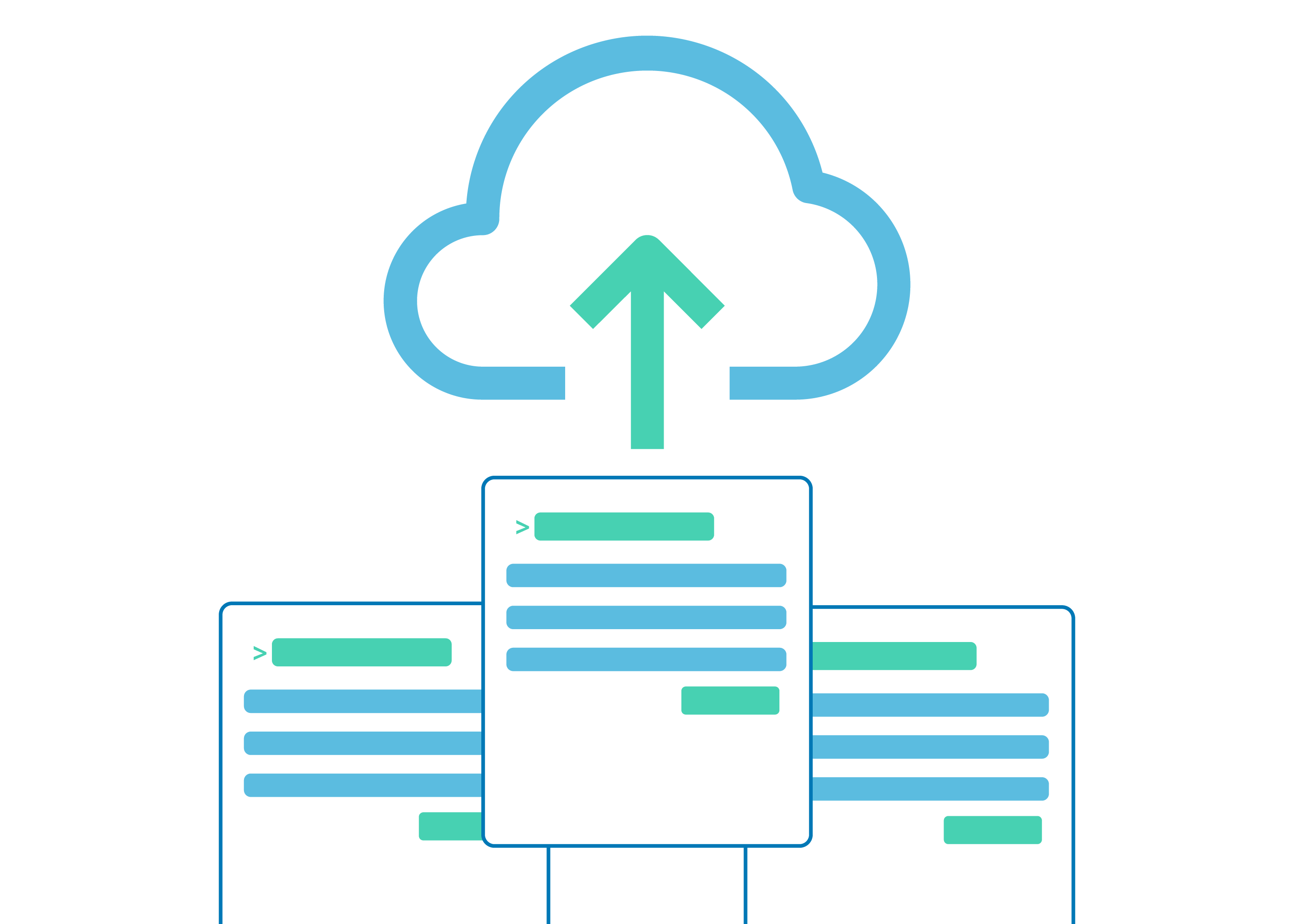 Bulk upload
Bulk upload your DNA parts (aka biomodules) as multi- .gb or .fasta file.
max length < 25 kbp
More Biomodules design tools
Explore Doulix collection of tools to design biomodules,
Including linear backbone upload and iGEM biobrick designer.